Von Garden
Von Garden (part of Von Florist, Garden & Studio) menyediakan rangkaian lengkap jasa lanskap untuk berbagai macam kebutuhan baik untuk rumah pribadi, gedung komersil, hotel, perumahan, gedung kantor, dan berbagai macam projek lainnya.
Von Garden menyediakan berbagai macam jasa lanskap yang terdiri
dari konsultasi, design, kunjungan lokasi, konstruksi, perawatan, suplai
tanaman dan pencahayaan lanskap.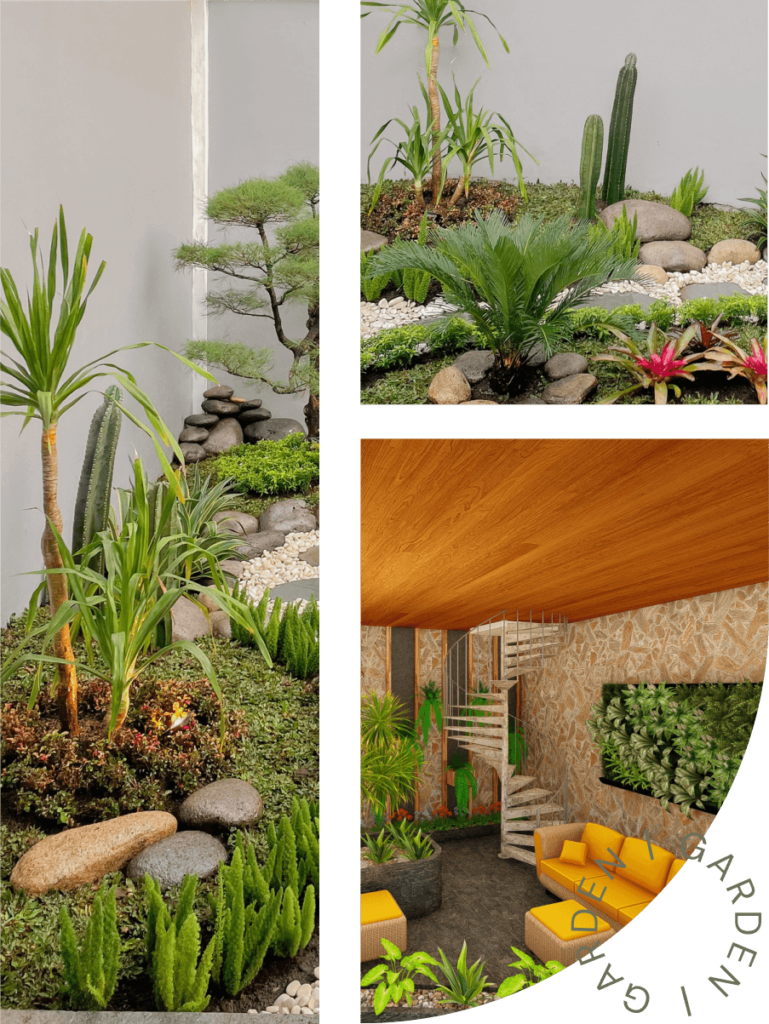 Luxurious, long-lasting
gift choice.
Von Florist is specializing in the procurement of orchid flowers, particularly Premium Phalaenopsis and Dendrobium genus, directly from PT Ekakarya Graha Flora, the largest orchid grower in Indonesia.
We styled each plant one by one -carefully, with our special technique, creating luxurious and elegant gift arrangements for any occasion. We cater the needs of orchid flower arrangement from hobbyists, retailers to companies.

Located in Semarang, Surabaya and Yogyakarta, we set our goal to become closer to our customer. With our expertise we promise to become your solution of orchid supply.
Opening Hours :
Semarang
Mon – Sat : 09.00 – 17.00
Surabaya
Mon – Sat : 09.00 – 17.00
Yogyakarta
Mon – Sat : 09.00 – 17.00
Semarang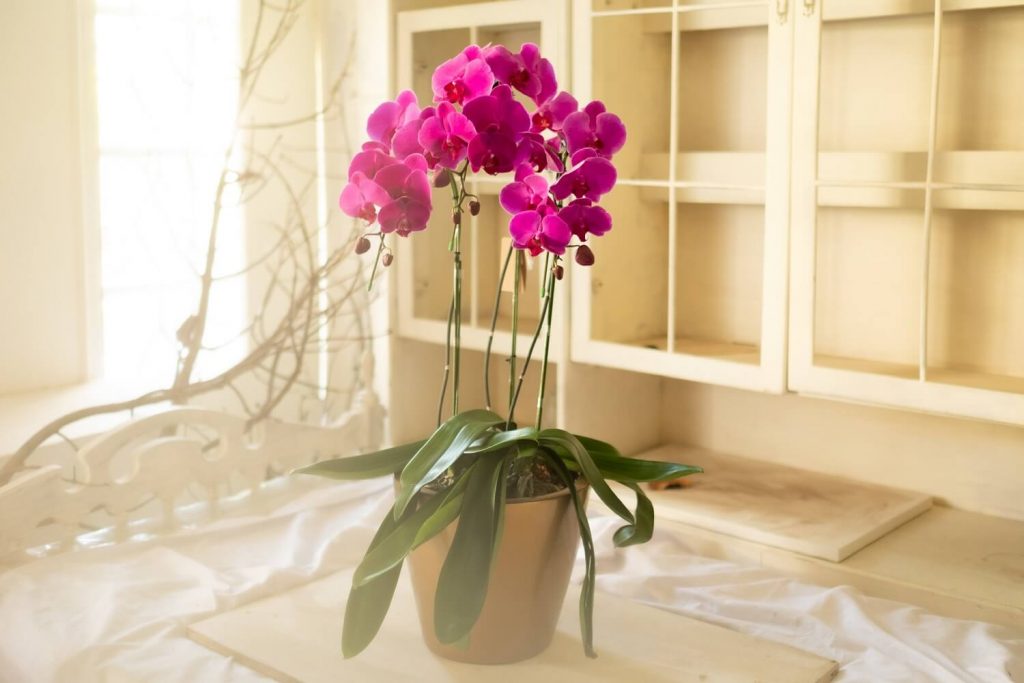 Semarang Gallery
Jl. Taman Jl. Ade Irma Suryani Nasution No.16, Sekayu, Semarang Tengah

081.1120.110
Our Business Services
Landscape Design & Construction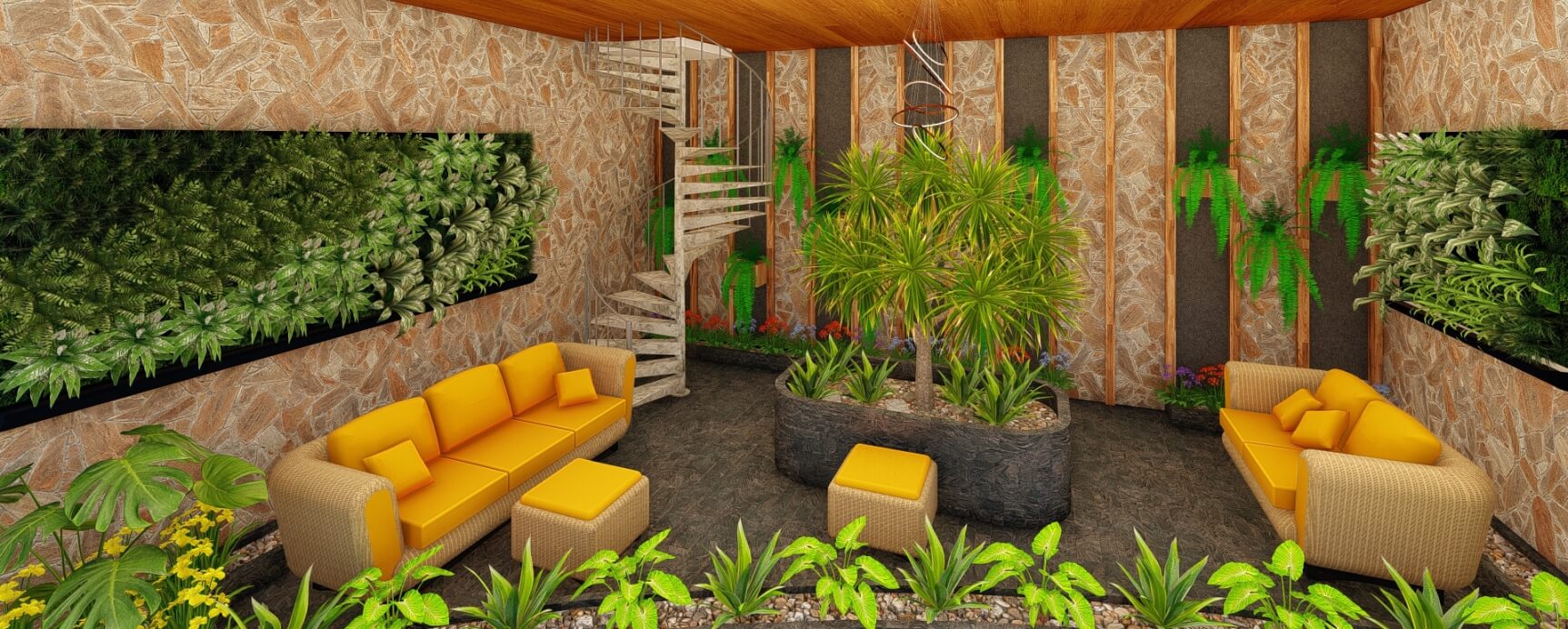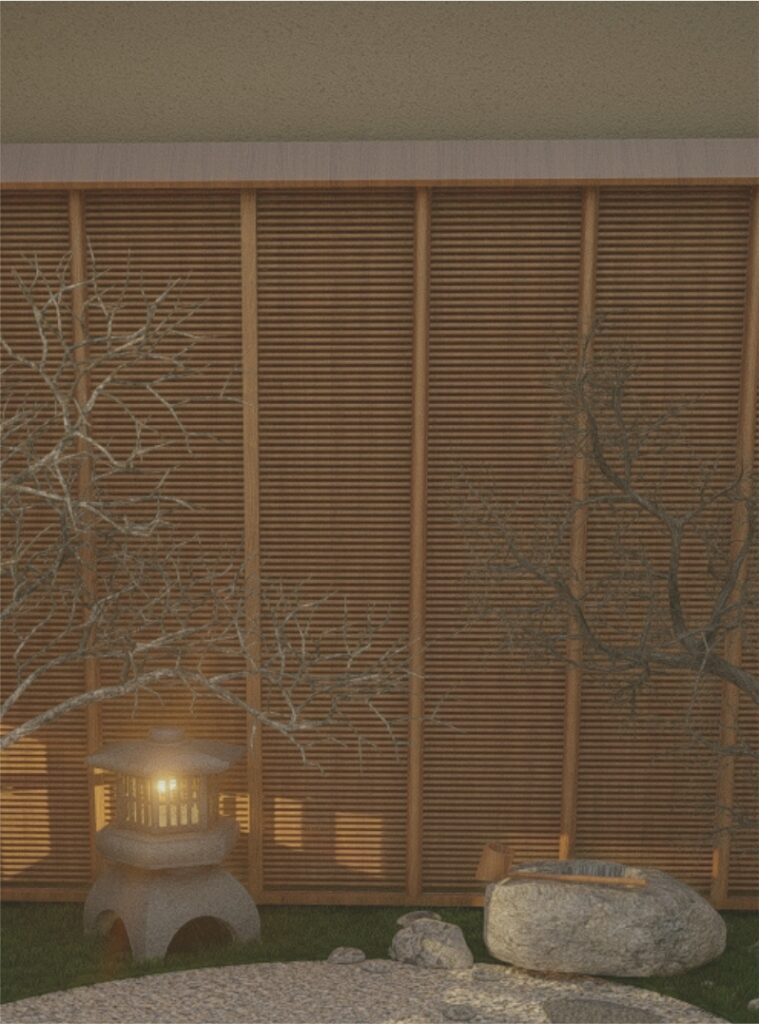 Our Services
Landscape Construction
Pembangunan Lanskap

Landscape Maintenance
Perawatan Lanskap

Landscape Lighting
Pencahayaan Lanskap

Landscape Design
Desain Lanskap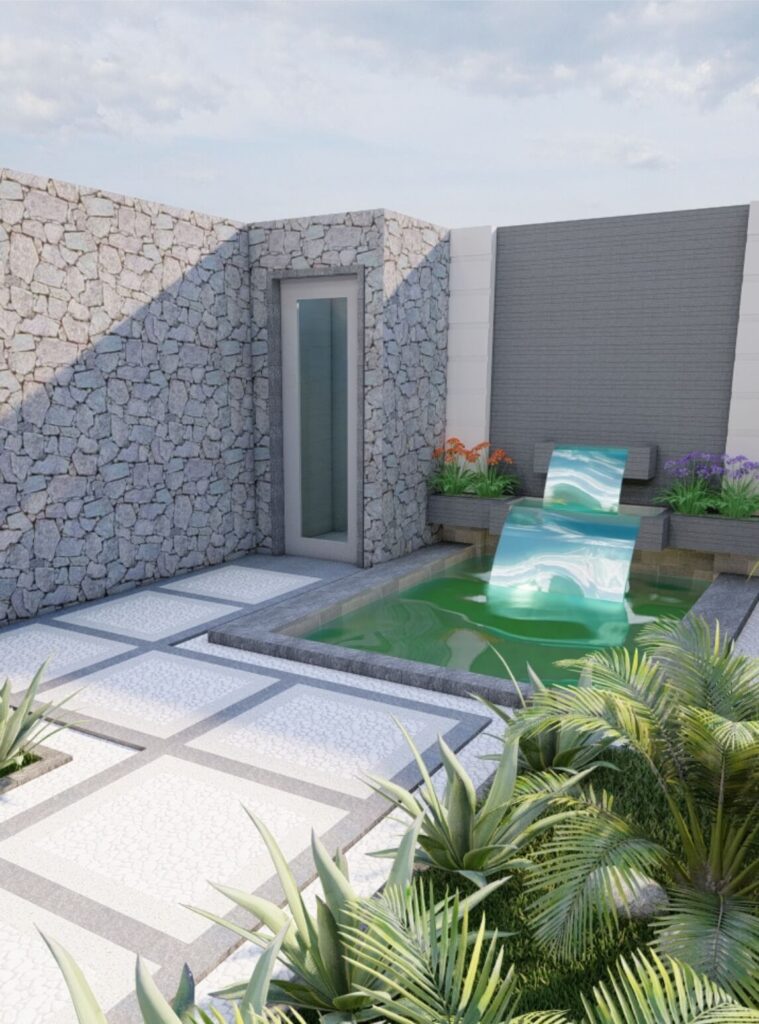 Construction Type
Private Landscape
Rooftop Landscape
Vertical Landscape
Follow Us
@von.garden
The elegant and timeless gift for every occasion